ON-ROUTE LODGING
THE FOLLOWING HOTELS WILL HAVE DROP OFF & PICK UP SERVICE WITH THE PUB CRAWL BUSSES IN 2017


Baymont Inn & Suites
573-348-9555
$109/night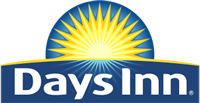 Days Inn & Suites
573-693-9371
$59/night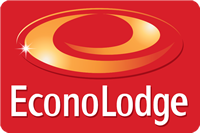 Econo Lodge
573-348-1781
$74.99/night for 1-2 people
*Rates available for stays 2 nights or longer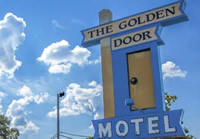 Golden Door Motel
800-348-2128
$55-$65/night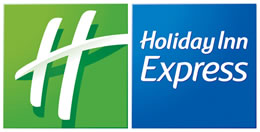 Holiday Inn Express
573-302-0330
$124/night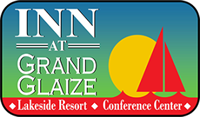 Inn at Grand Glaize
800-348-4731
$99/night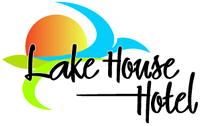 Lake House Hotel
573-693-9336
$99/night for 2 adults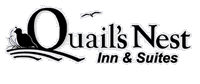 Quail's Nest Inn & Suites
573-348-2834
$89.50-$99.50/night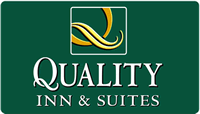 Quality Inn
573-365-2700
$65/night pls tax
Indoor pool & Jacuzzi & game room
Free deluxe breakfast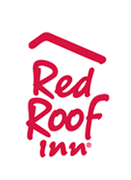 Red Roof Inn
573-348-4773



Scottish Inns Motel
573-348-3123
$45/night plus taxes 1 queen bed
$50/night plus taxes 2 queen beds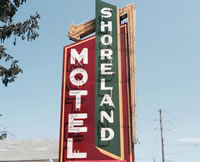 Shoreland Motel
573-365-2354
$49/night per room double occupancy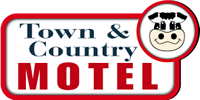 Town & Country Motel
800-251-5677
$79.99/night plus tax double queen room

Additional Lodging Specials
(Not on Route)
Note:  There will be shuttle service to and from Pub Crawl for Camden on the Lake and the Lodge of Four Seasons.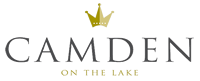 Camden on the Lake
573-365-5620
$119/night


Lakeview Resort
573-374-5555
Stay 2 nights, get the 3rd free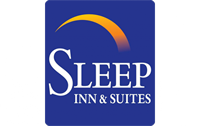 Sleep Inn & Suites
573-346-4501
$83.96/night plus tax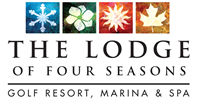 The Lodge of Four Seasons
573-365-3000
$99/night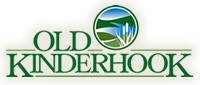 The Lodge at Old Kinderhook
573-317-3570
$109/night + $10 resort fee and tax
Condos, Cottages, & Homes
(Not on Route)
A 6 Star Management
573-286-0887
$150/2 bedroom 2 bath
$175 3 bedroom 2 bath
$200 4 bedroom and loft
*Additional fees linclude tax and cleaning fee


Keys To The Lake Lodging
573-964-5397
$89/night for a condo
Lake Front Vacation Homes
417-880-7851
See websites for rates :
www.vrbo.com/289886
www.vrbo.com/310174
www.vrbo.com/467785
www.vrbo.com/505421
www.vrbo.com/601867
www.vrbo.com/757072
www.vrbo.com/953825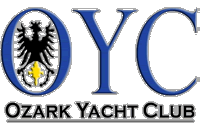 Ozark Yacht Club
573-552-8401
Located within walking distance of Bagnell Dam, has 6 houses available.
Accommodations from 2 to 16 guests.  Please call phone number for more info.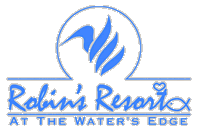 Robin's Resort
573-348-2275
$99/night "Winter Blues" special


Southwood Shores Resort
800-331-0965
Stay 2 nights and get 3rd night free or stay 1 night and 1/2 off 2nd night
Thanks to the Following Businesses
Alhonna Resort Country Club Hotel and Spa
Deer Valley RV Park and Campground
Kirkwood Lodge
Econo Lodge
Lakeview Resort
MO Trapshooters Association Inc
PMG-Lake Ozark Vacations
Red Oak Resort and RV Park
Runaway II Resort and Camping
Sleep Inn and Suites
Camden on the Lake
Windermere Baptist Conference Center